SERVICES
Websites and Online Stores Development
---
We develop websites focused on the user experience. Our focus is to create websites that surprise us and those who browse them. In this way we are able to please search engines and users.
---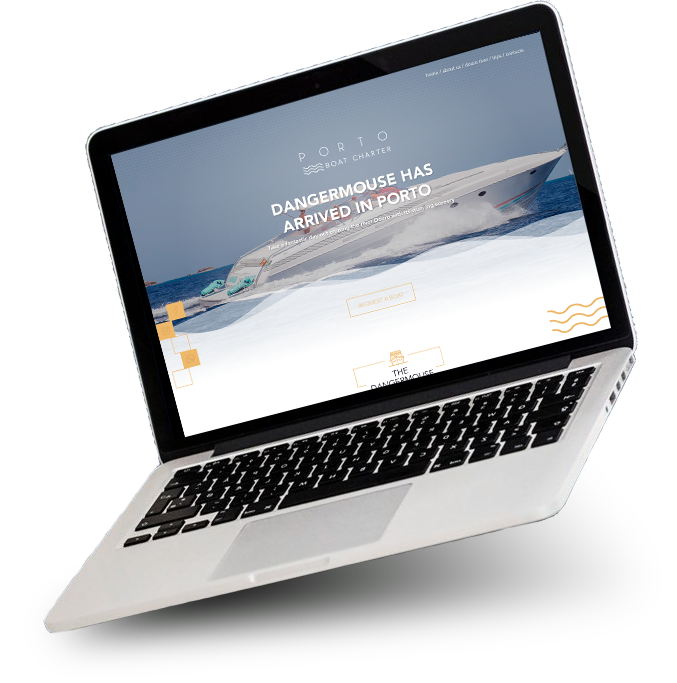 We Develop Websites Focused on Results!
---
---
---
At Weboost, we analyze the market to understand which tools and strategies are successful, to ensure the delivery of an innovative website, completely adapted to the needs of your business.
Your user is our focus - we have studied it so that we can design a Website that makes sense to your audience!
---
Online Stores That Sell!
The truth is that building an Online Store is not synonymous of sales. An Online Store has to be developed with a focus on conversions and search engines.
We have to think about the consumer's entire journey, how he behaves and what will be the key moments in the conversion. We develop Online Stores that appear on Google and Bing. Having an Online Store without traffic means you will not get results.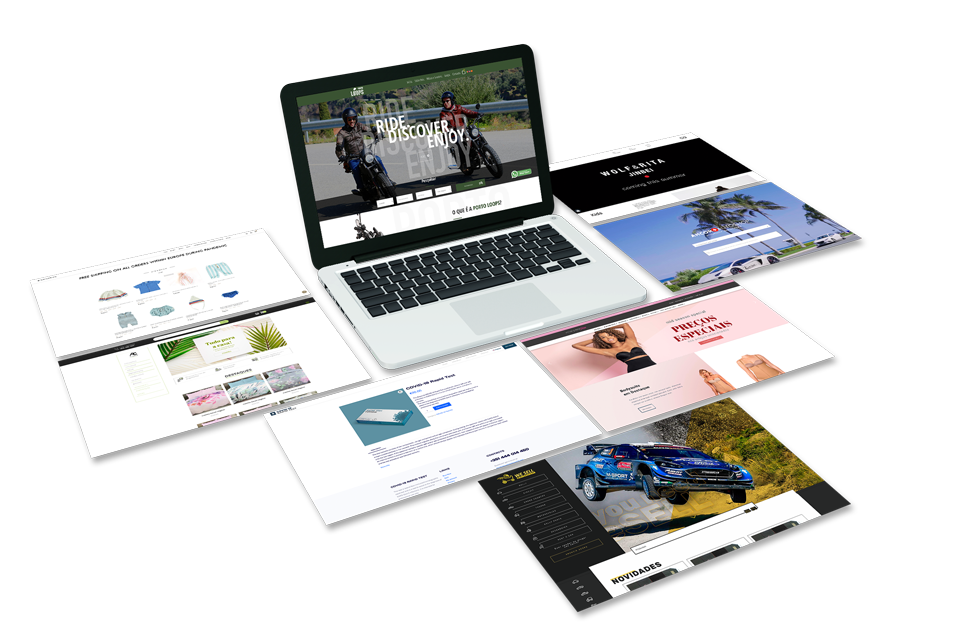 Online Stores Development (E-Commerce)
Have your business present on the busiest street on the planet: the Internet!
UX & UI Websites and
Online Stores
We create Websites and Online Stores focused on your customer, ensuring a very intuitive and accurate experience. Not forgetting the adaptation to mobile devices, which can increase your sales dramatically.
SEO
Optimization
All relevant content on the site is optimized with SEO strategies so that it can be in the prominent places of searches for your business, allowing you to improve the quality of the traffic generated for your website or online store.
Back Office and
Monitoring
Manage your own business easily! We will provide access to simple and effective software, where you can manage all the content, products and orders on your website or online store.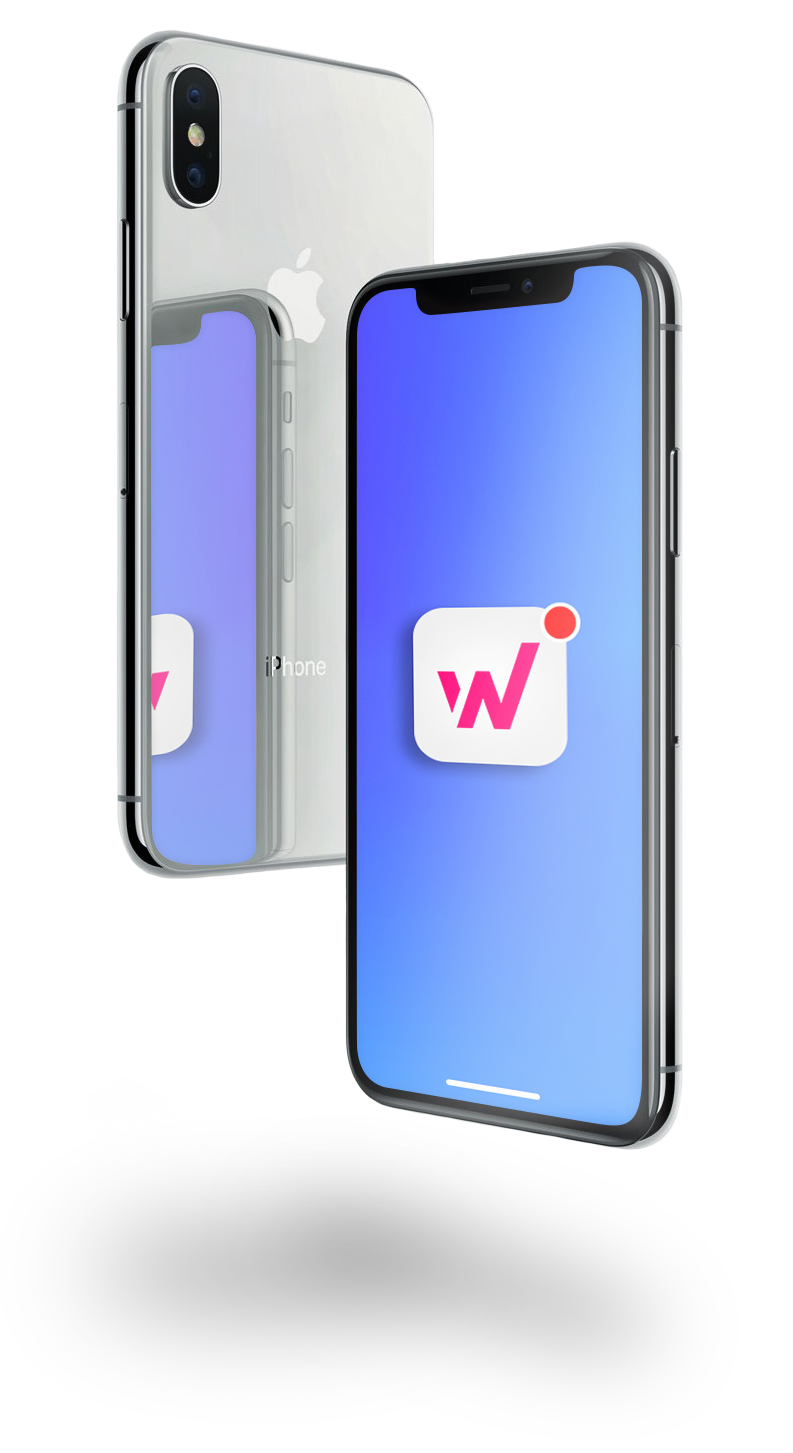 IOS and Android Apps Development
At Weboost we love challenges, and we are able to transform your idea into a fully functional and optimized application. Everything so that your business can continue to grow.
Native Applications for IOS and Android
We develop Native Applications for the 2 main operating systems, using the programming language and the most advanced technological tools.
Hybrid Applications
This type of functionality offers some advantages, such as the use by the operating systems mentioned above, as well as the ease of developing and improving the app.
Dynamic Multimedia Experiences
In order for the user experience in your app to be even more complete, we provide the possibility of adding elements such as videos and photos that captivate the consumer.
Mobile App Marketing
At this stage, it is important to understand how the App will be launched and monitored. For this, we created marketing plans adapted to understand how we can reach a greater number of downloads and active users.
SITE AND APPS
Didn't find any information?
Contact us and get your questions answered!