SERVICES
Branding and Video Marketing
---
We design all your brand processes, built the logos and manage your brand like no one else
Creation process
The process of creating and managing a brand is complex and requires a lot of research, design experience and differentiation strategy.
01.
INITIAL IDEA
Understand the company's objectives, mission and values, so that together we can design a new brand development strategy.
02.
CONCEPT
Materialize the initial idea, seek inspiration, analyze market aspects and the condition of the company.
03.
CREATIVE PROCESS
The creative process is to bring the concept to life, to represent the elements defined in the initial ideas with coherence.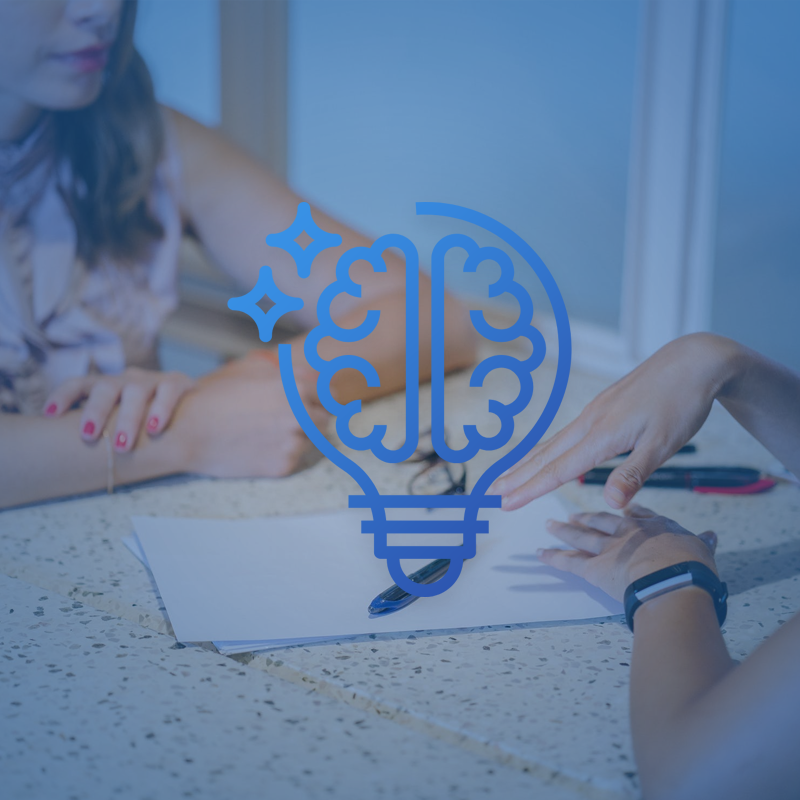 Video Marketing
We create videos adapted to the environment, context and target audience. A good story should not be left untold!
Qual a importância do Video Marketing na estratégia de Marketing Digital?
01 Increase Engangement
A good video strategy makes people aware of your presence on social networks, since by adding audiovisual content you can increase the reach of your posts.
02 Improves Conversion Rates
While good descriptions and photos are great tools to showcase a product or service, video has the ability to bring life to what once seemed static.
03 Better Understanding
When you look for a tutorial on the internet, what do you prefer: text or video content? Certainly video to learn more quickly. It's not in vain: a good video strategy can increase audience understanding.
04 Perception and Emotion
It is necessary to think about the structure of the audiovisual itself and its human perception. What makes the video strategy so interesting is the ability to move and the credibility of the message conveyed.
BRANDING E VIDEO MARKETING
Didn't find any information?
Contact us and get your questions answered!